Croatia booked the online poker regulation for years. And till 2017 it is seen that there no operator present in Croatia that regulated online poker after holding the license.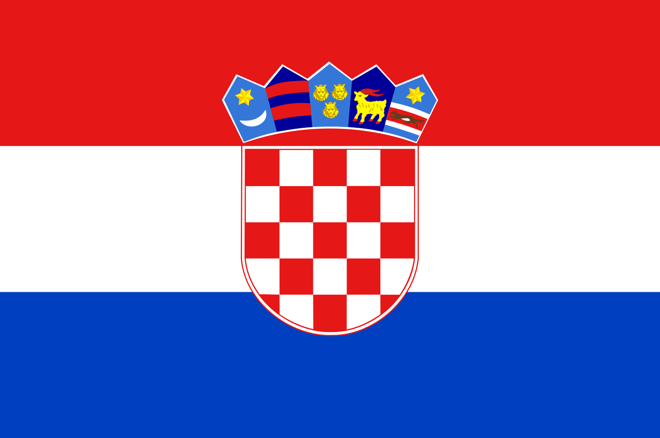 According to law of Croatia, only those providers will be able to obtain the license for offering online services that offer in land casino too. After obtaining the license, it has become the first regulated and authorized online poker room in Croatian.
Though, the first online poker room of Croatian is the authorized platform to play games, but this doesn't mean that the players of all the origin will be able to play poker on this platform. Some countries will not be allowed to play, among which one of restricted country is The United States. (more…)
Continue reading...